Team
The
Driving Force

Behind The Conflict Program
At The Conflict Program, we are honored to have an outstanding panel of attorneys who wholeheartedly believe in their mission to represent indigent people in Contra Costa County.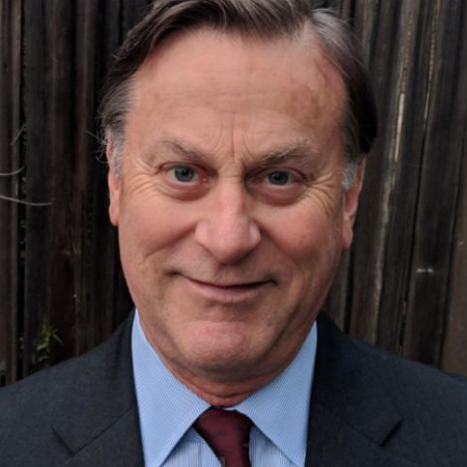 David Briggs
Executive Director of Independent Counsel Inc.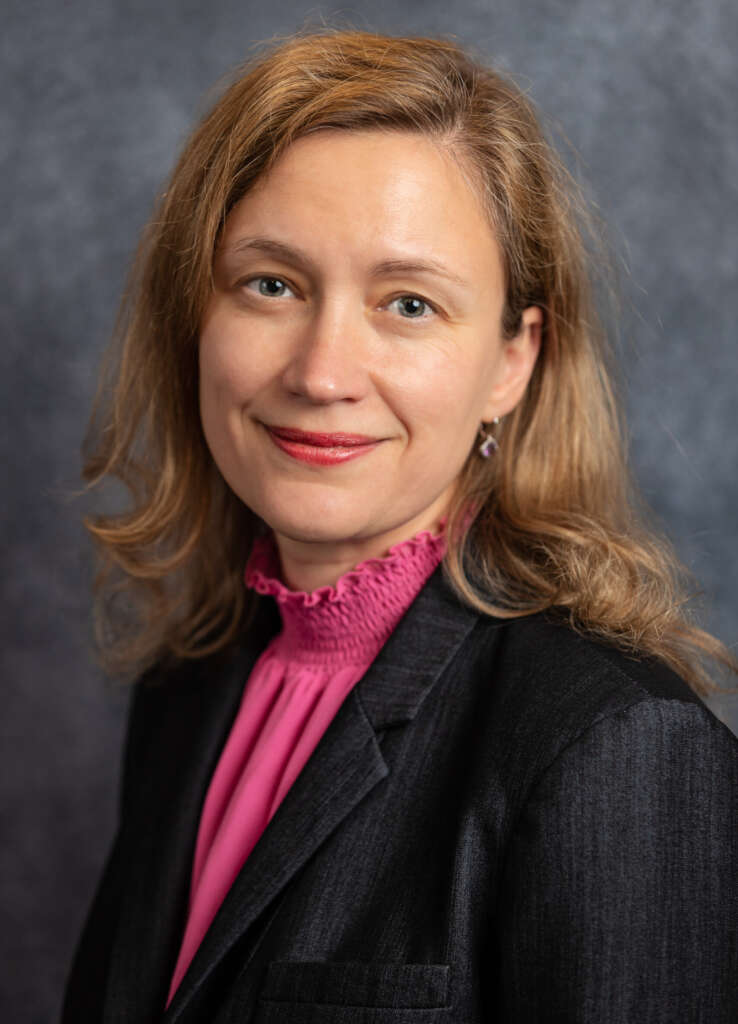 Oksana Tsykova
Director of the Conflict Program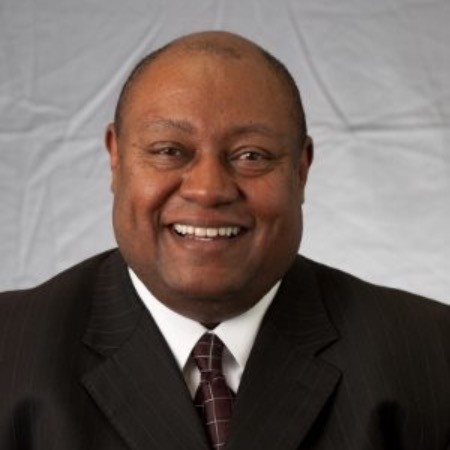 Dennis Young
Attorney Support Division Administrator
Crista Pounders
Operations Manager
Debbie Garcia
Program Assistant
Independent Counsel Inc. Board of Directors
The Conflict Program is fortunate to be supported by a dedicated and passionate Board of Directors, composed of individuals who firmly believe in our mission. Our board members play a crucial role in ensuring that our organization remains steadfast in its commitment to equality and justice.
Independent Counsel Inc.
Richard Braucher
Independent Counsel Inc.
Emily Dahm
Independent Counsel Inc.
Michael Risher
Independent Counsel Inc.
Kathleen Guneratne
Independent Counsel Inc.
Linda Fullerton
Independent Counsel Inc.
Lara Heisler
The Conflict Program Supports Panel Attorneys
The Conflict Program supports panel attorneys by providing access to the Attorney Support Division services. The purpose of the Attorney Support Division is to provide resources to the Conflict Program attorneys to facilitate the highest quality of representation of indigent individuals in Contra Costa County. Our goal is to help attorneys get the best outcomes possible for their clients. The Attorney Support Division provides access to social workers, research attorneys, paralegals, and mentors. The social workers can conduct a "deep dive" into the social history and assist with sentencing and finding inpatient and outpatient services. Research attorneys are available to analyze complex legal issues. Paralegals are available to assist with the organization of discovery. Conflict Program mentorship and brainstorming is offered to new and experienced attorneys facing a tough judgment call.